8 Tube Flavor Variety Pack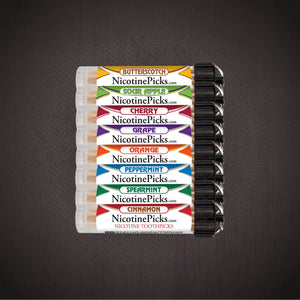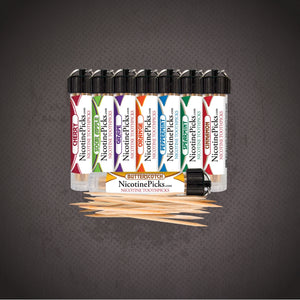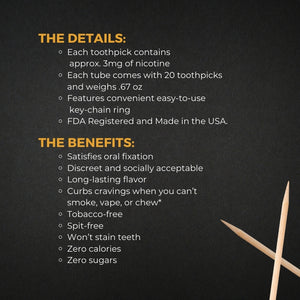 Product image 1

Product image 2

Product image 3

You asked for it!  Finally, we are proud to offer you with the "Flavor Sampler".  Now you can try all eight flavors.  Whether "variety" is your middle name or you just don't know which ones are your favorite yet, this is the pack for you.  Order yours today and get eight tubes, eight different flavors!
Not for sale to, or used by, anyone under 21 years of age. By purchasing NicotinePicks™ you are agreeing that you are at least 21 years old.
FDA Registered.  Made in the USA.