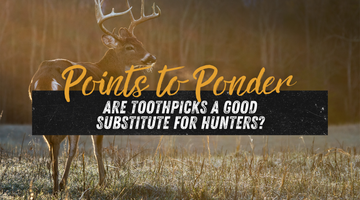 Are toothpicks a good substitute for hunters?
Are NicotinePicks™ a good substitute for smoking during hunting season? Hunters go through a lot of rituals to stay hidden from their prey.  So it makes sense they would look for smoking and chewing alternatives.  Find out why are team thinks nicotine toothpicks just make good sense when your fighting to stay stealthy.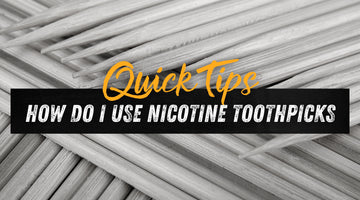 How to use Nicotine Toothpicks?
Place "pick" between your cheek and gum. Don't chew or suck the "pick."You'll begin to feel a peppery tingle as your mouth absorbs the nicotine.Just let it do its thing 'til you want a little more nicotine. Need less, just take it out for a bit.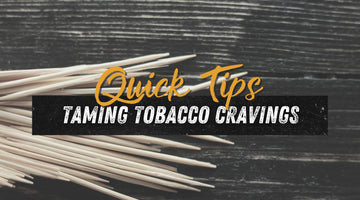 Quick Tips: Taming Your Cravings
Looking to cut back and tame your cravings?  Quitting or cutting back can be one of the hardest things to do.  Luckily there are lots of  alternatives to get your fix AND some advice from those who have been there - our staff and a former "quit coach".